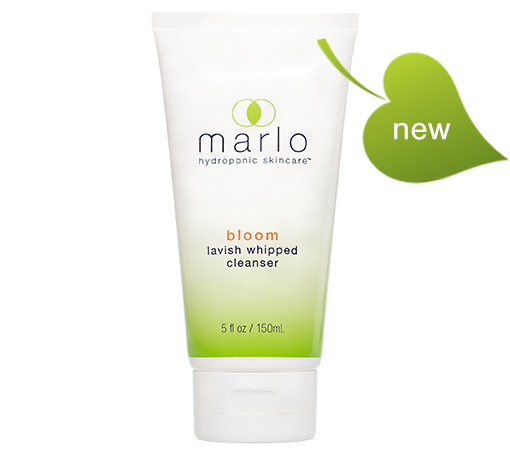 bloom
lavish whipped cleanser
what it is: a facial cleanser that leaves skin incredibly soft and lavishly clean. Experience superior cleansing and hydration benefits. A refreshing clean that invigorates skin while gently lifting away impurities. Read reviews
for all skintypes
$25.00 5 fl oz./150 ml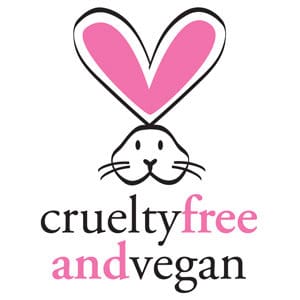 pure. potent. sustainable beauty.
CLEANSES gently to remove dirt and oil without stripping skin.
Sustains: skin's delicate moisture barrier.

PREPS skin to receive skin-loving ingredients and benefits.
Provides:

skin that is rejuvenated.

HELPS skin retain essential moisture.
Delivers:

a boost of hydration for soft and supple skin.

MAINTAINS clear, balanced skin.
Leads to:

more radiant, healthy-looking skin.
All skin types. No nasties. Dermatologist-tested.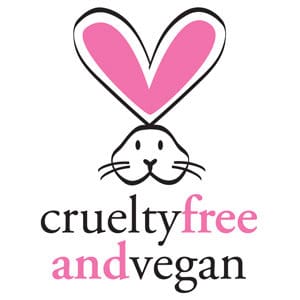 Squeeze a pea-size amount onto hands and rub together.
Add water and apply to face, gently massaging to remove make-up, dirt and impurities.
Rinse and pat skin dry.
For optimum results, follow with Bloom Lush Revitalizing Cream.
All skin types. No nasties. Dermatologist-tested.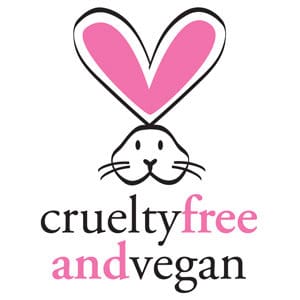 SOYBEAN SEED EXTRACT: a plant-derived moisturizing ingredient that in addition to its superb moisturizing properties, is enriched with amino acids, proteins, vitamins, and minerals.
BILBERRY EXTRACT: known for its astringent, cleansing, tightening, and nourishing properties, Bilberry Extract is packed with plenty of antioxidants to help strengthen skin and protect it against free radicals.
GRAPESEED OIL: enriched with Vitamin E and Omega-6 fatty acids, Grapeseed Oil is a strong antioxidant and has been known to help improve skin by protecting skin cells from free radicals, which can damage and age skin.
SODIUM HYALURONATE: helps to replace skin's natural hyaluronic acid content, which diminishes as skin ages and with exposure to damaging environmental factors such as the sun's harmful rays and pollution.
Full Ingredient List:
Water, Sodium Cocoyl Isethionate, Hydrogenated Soybean Oil, Solanum Lycopersicum (Tomato) Fruit Water, Sodium Hydroxypropyl Starch Phosphate, Sorbitan Stearate, Glycerin, Hydrogenated Olive Oil, Sodium Cocoyl Glycinate, Disodium Lauroamphoacetate, Cocamidopropyl Hydroxysultaine, Hydrogenated Jojoba Oil, Vaccinium Myrtillus Fruit/Leaf Extract, Glycine Soja (Soybean) Extract, Sodium Hyaluronate, Glycine Soja (Soybean) Lipids, Tocopheryl Acetate, Vitis Vinifera (Grape) Seed Oil, Caprylhydroxamic Acid, Pelargonium Graveolens (Geranium) Flower Oil, Glyceryl Caprylate, Lauric Acid, Phytosterols, Citric Acid.
All skin types. No nasties. Dermatologist-tested.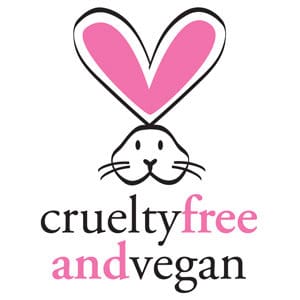 Infused with our exclusive Super-Hydroponic Hydrosol, this whipped creamy cleanser gently removes make-up, dirt, and impurities. In addition to a purifying cleanse, this lavish formula also contains plant-derived ingredients and antioxidants to moisturize and protect the skin.
what our customers are saying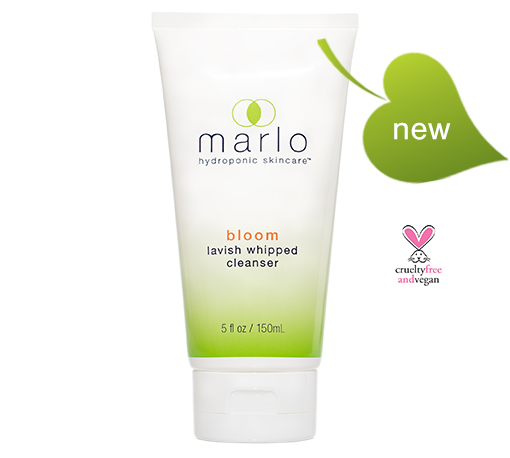 I am always amazed as I rinse, how quickly my face feels so clean and smooth. There is no residual makeup or dirt left behind. It's simple and effective. I have somewhat sensitive skin and there is no irritation…and I appreciate that it's friendly to the environment. I love the brand and I am happy to recommend it to others.
Kathy from Urbandale, IA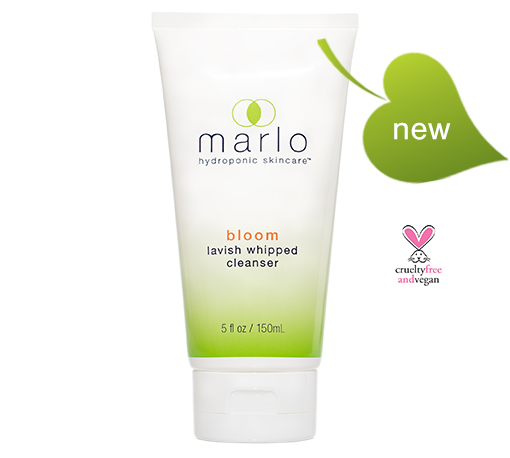 I really like the feel after using the cleanser. My skin is well hydrated and glowing. Overall, I really like the product. The end result is great!
Sylvie from NYC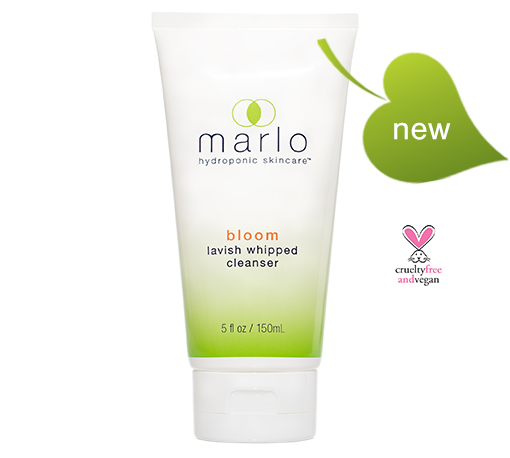 Gentle, yet cleans your face thoroughly, leaving your face feel soft and smooth. A little goes a long way — very economical! Combining this with the revitalizing cream makes a beautiful difference!
Judy from PA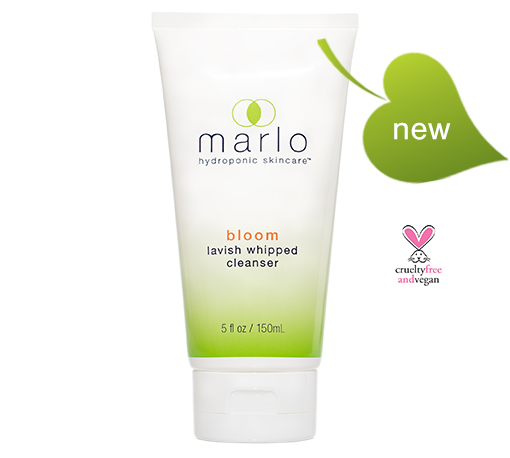 I love this product! I have used others, but I like this one the best!
Cetta from New Jersey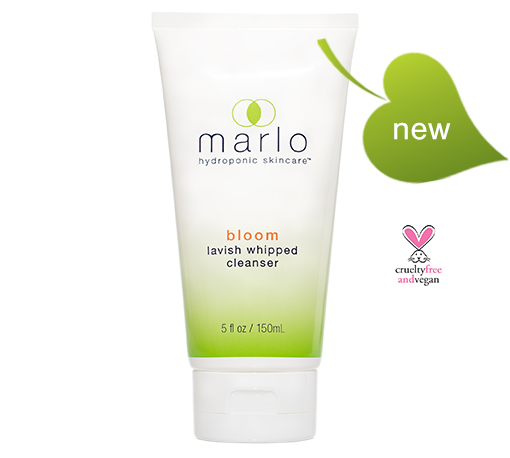 It felt refreshing and smooth and gently comforting on my face. Perfect scent… clean, light, not too strong, just right.
Jill from NY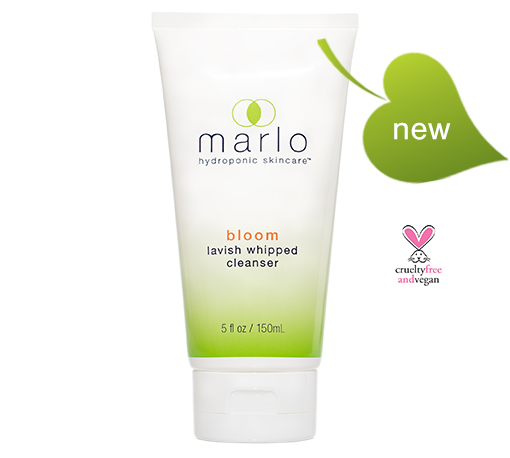 I liked the cleanser very much…it did a great job of gently cleaning my face; a little goes a long way.
Christine from NJ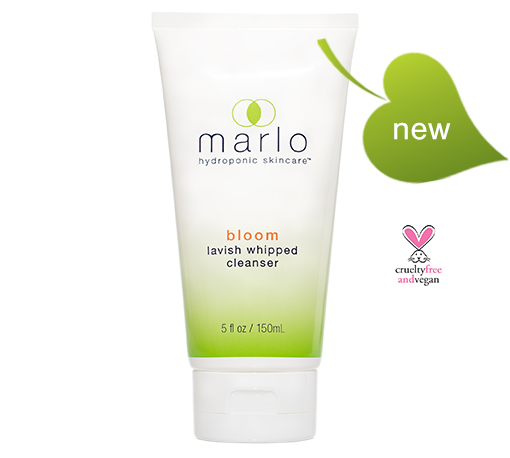 Obsessed with the pillowy texture of this cleanser!! It was luxurious in use and my skin felt so soft and clean afterwards. I didn't even need makeup remover. This is my new favorite cleanser!!
Christina from Miami, FL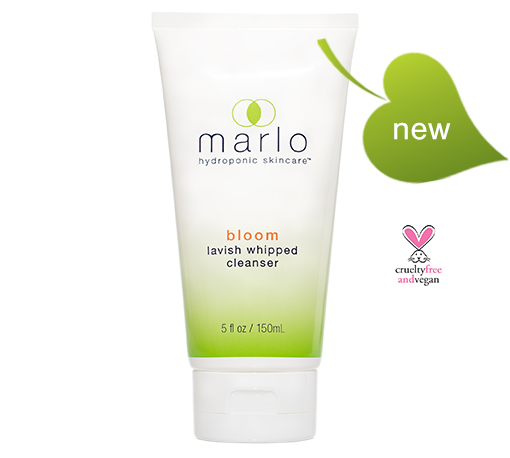 My skin did not dry out noticeably as it might have with harsher cleansers. Loved it.
Vera from PA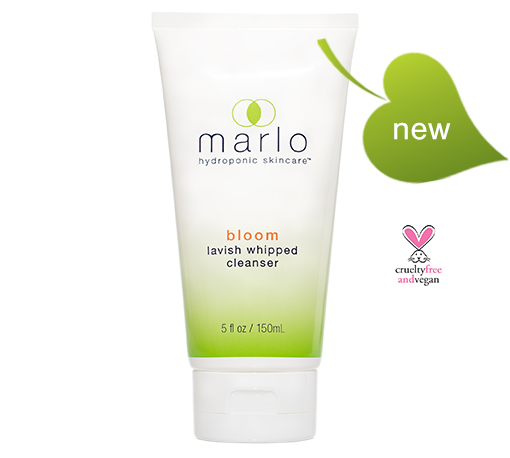 I've gone from 'I hate cleansers, give me a face wipe,' to 'OMG, the sample cleanser they sent is almost gone, what will I use when it runs out?'
Glenna, from Philadelphia, PA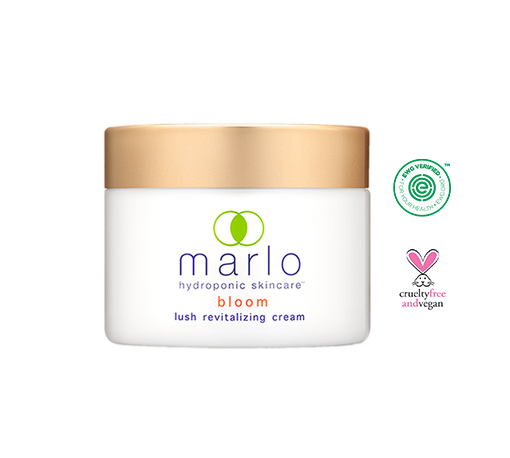 I have been using the Bloom Lavish Whipped Cleanser and Lush Revitalizing Cream since the beginning of January. I love them both! The cleanser makes my face feel really clean and refreshed, more so than any other specialty cleanser I have used. The revitalizing cream is amazing – love the smell and texture and how it makes my face feel smooth and nourished.
Fran from Lafayette Hill, PA
All skin types. No nasties. Dermatologist-tested.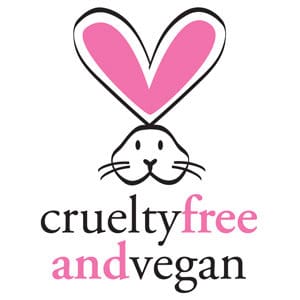 our star ingredient:
Super-Hydroponic Hydrosol
Custom-crafted from hydroponically-grown tomatoes, our products deliver skin-loving nutrients and intensive moisture. We formulate all of our products with the exclusive Super-Hydroponic Hydrosol, a breakthrough super-powered, multi-benefit youth-sustaining extract.
marlo products are 100% non-toxic and completely free of these nasties*
Animal-Derived Ingredients
Benzoyl Peroxide
BHA/BHT
Chemical Sunscreens
Color, Dyes, Pigments
DEA/MEA/TEA
Dioxins
DMDM Hydantoin & Urea
Gluten
Glycols
Hydrocarbons
Mineral Oil
Parabens
Pesticides
Petrochemicals
Phthalates
Silicone
Siloxanes
Sulfates
Synthetic Fragrances
Triclosan
*All our ingredients are as pure as we can get them. We formulate with the low toxicity standards set by the Environmental Working Group (EWG).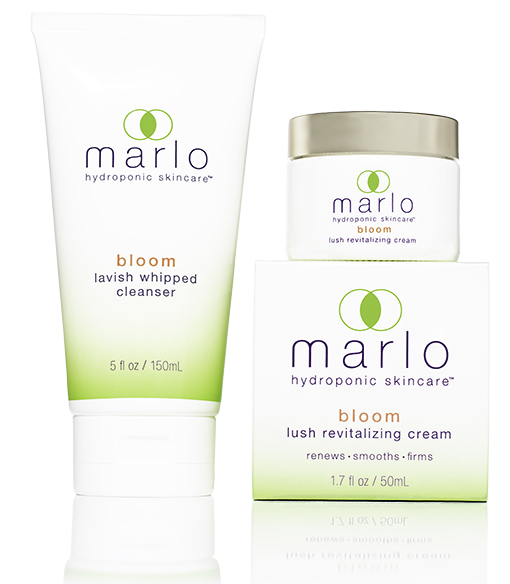 we are committed to respecting and protecting the environment
Every aspect of our products is as sustainable as possible. Like our packaging: our glass jars and cartons are both 100% recyclable, and our cleanser tubes are made from 50% post-consumer recycled (PCR) plastic. This means that 50% of the plastic in our tube is made from materials that have been recycled by consumers, like plastic bottles, which are repurposed into new packaging instead of ending up in a landfill or being dumped in the ocean.
Our customers are valued members of our product development team
As we formulate products, we solicit customer feedback.
Here is what they had to say about what is now our
Bloom Lavish Whipped Cleanser.