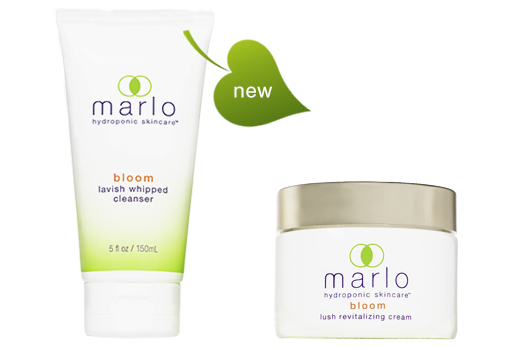 welcome to the world's first
hydroponic skincare
join us. make a beautiful difference
™


in your skin. your lifestyle. our environment.
the perfect balance of
clean beauty and a beautiful environment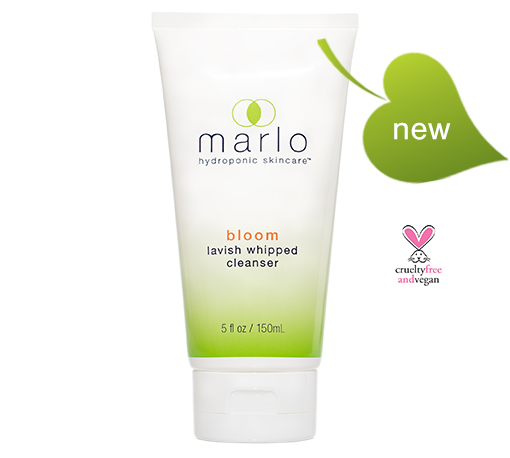 new
bloom
lavish whipped cleanser
a cleanser that leaves skin incredibly soft and lavishly clean.
pure. potent. sustainable beauty.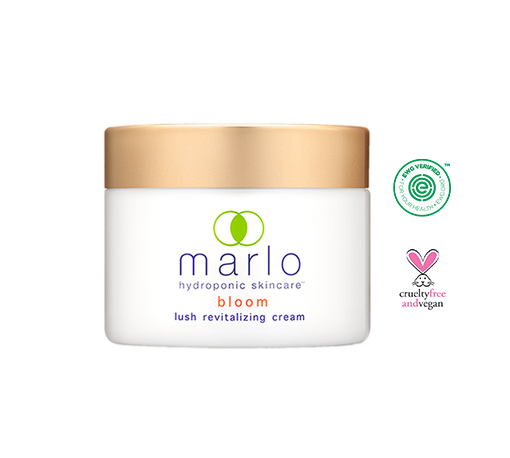 bloom
lush revitalizing cream
an intensive moisturizer that instantly revitalizes your skin for a more youthful look.
pure. potent. sustainable beauty.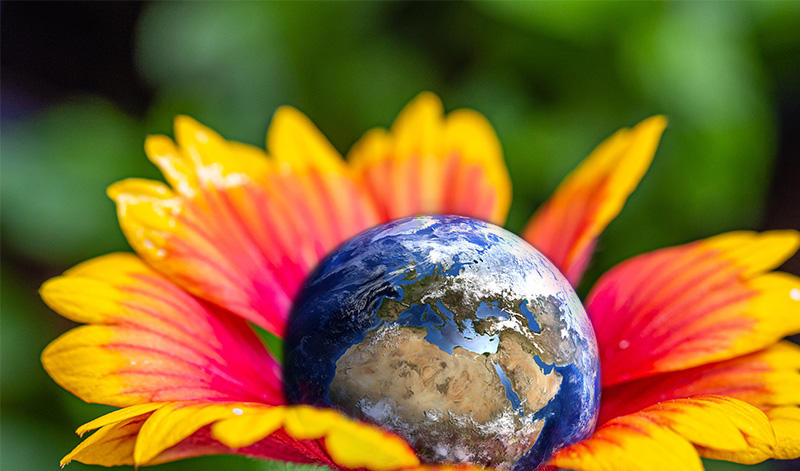 We believe in
beauty and a better world
We are inspired by the power and promise of hydroponics. This sustainable farming method yields extracts that are cleaner, purer and more potent. We will always nurture nature.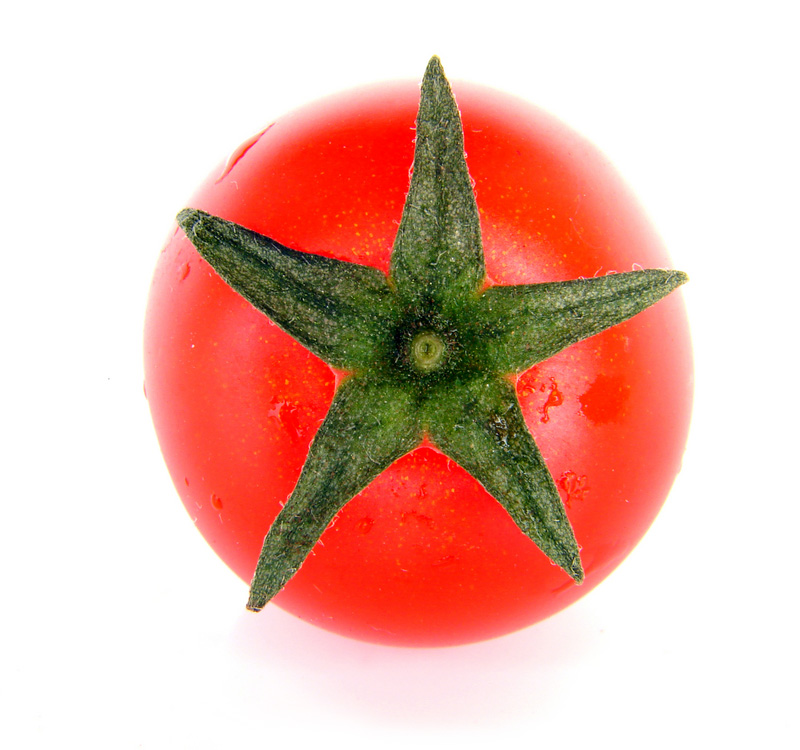 superstar ingredient:
super-lycopene hydrosol
Our exclusive youth-sustaining extract hand-distilled from hydroponic tomatoes.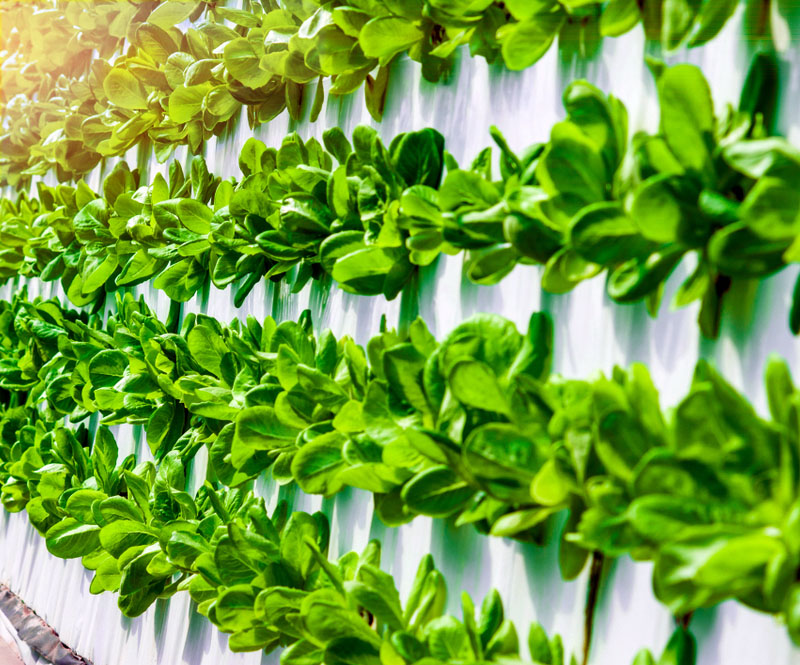 beauty goes green
What is hydroponics? We are glad you asked because we love this topic! Hydroponics is an innovative and highly-sustainable farming method. Learn how we can increase food purity and local availability — while reducing soil contamination and carbon emissions.