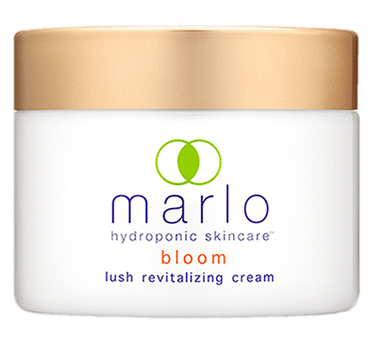 welcome
to the world's first
hydroponic skincare
join us. make a beautiful difference™
in your skin. your lifestyle. our environment.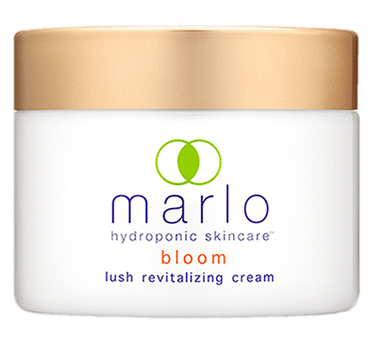 introducing
bloom
lush revitalizing cream
an intensive moisturizer that instantly revitalizes your skin for a more youthful look
pure. potent. sustainable beauty.
at marlo we created the perfect balance for a beautiful you and a beautiful environment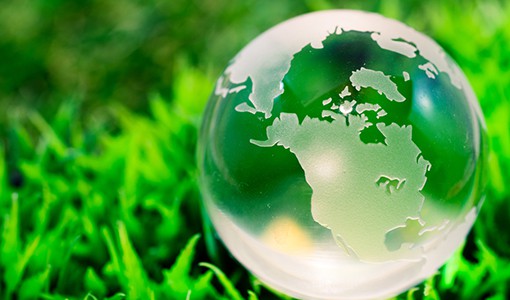 we believe in beauty and a better world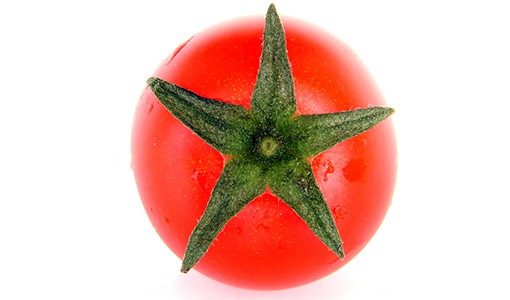 super star ingredient
super-lycopene hydrosol
bloom


lush revitalizing cream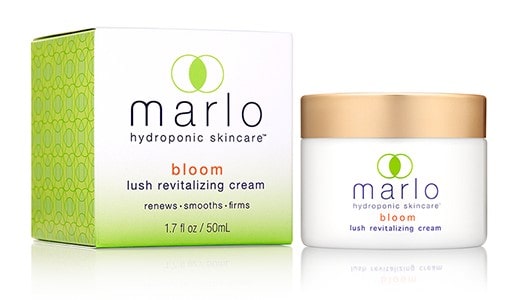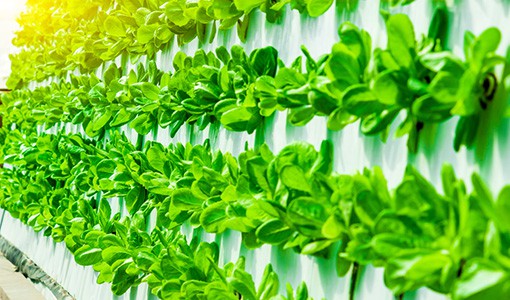 beauty goes green
what is hydroponics?