We put sustainability and caring for the environment at our core
always nurture nature
Being SUSTAINABLE is the third pillar of The Marlo Manifesto. Our promise is to be as careful as possible in protecting and preserving the environment. After all, we are nature-lovers ourselves! Below are some of the key ways we commit to sustainability.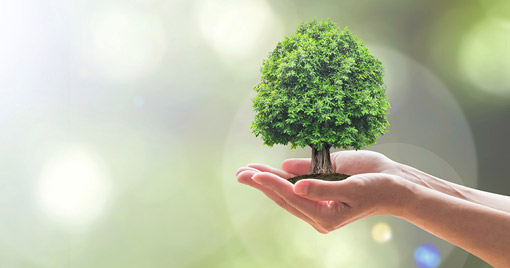 hydroponics
Every one of our products is built around hydroponic extracts, putting this incredible environmentally friendly and sustainable farming method at the center of what we do.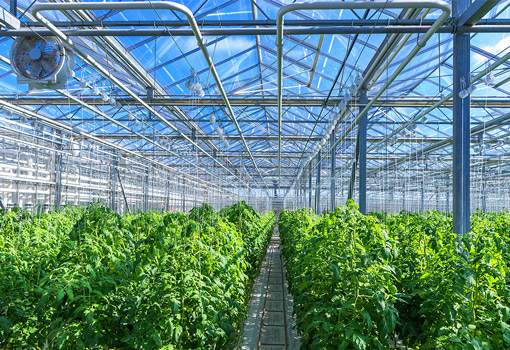 packaging
In the cosmetics industry, packaging is one of the trickiest areas. You need something to hold your product, keep it safe, and deliver it to your customers — and it has to look pretty, too. Here's how we make our packaging impressively sustainable: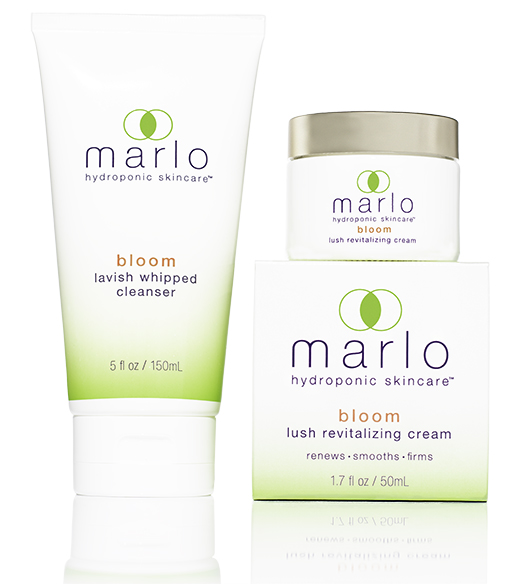 100% Recyclable Glass
Unlike common plastic moisturizer jars, you can toss our glass jar in with your normal recycling — glass can be recycled endlessly without any loss of purity or quality.
liner-free jar
We omit the plastic liner inside the jar (typically used to increase the "size perception" of the product) so when you've used the last drop, you can recycle the glass jar with confidence.
metallized cap
Many caps are spray-coated for color and other effects (shine, iridescence, etc.), but the spraying process can throw off particles into the environment, including chemical dyes, ozone and other pollutants. Our eco-friendly cap is molded in a luxurious satin-finish metal, which eliminates the need for toxic aerosol sprays.
100%
FSC

-Certified, Recyclable Carton

We carefully selected a carton supplier that is certified by the Forest Stewardship Council (FSC), ensuring they use environmentally sound paper sources. The paper stock and printing methods were designed to have minimal impact, and are easily and fully recyclable. We elected not to insert any additional printed material inside the carton, further reducing waste.
energy and more
Since hydroponic growing requires minimal resources, we are saving energy from the get-go. But we don't stop there.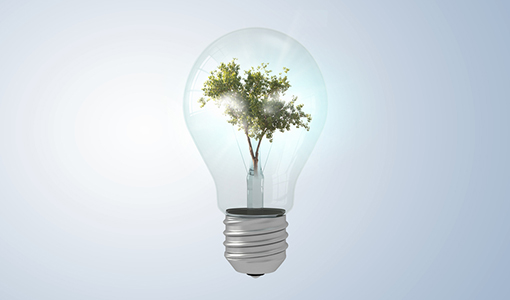 local sourcing
We use local growers for our hydroponic tomatoes — they are farmed and hand-distilled locally. This helps minimize transportation distance and emissions to reduce our carbon footprint, and also supports the region's agricultural economy.
natural processing
The hydroponic tomatoes are dehydrated naturally, in a process that requires zero energy input (well, not counting the power of the sun).
wind power offsets
Our carton supplier uses Renewable Choice, a leading global provider of customized clean energy services, to support renewable energy and wind power at their plants.
always improving
Beauty is only truly beautiful if it is sustainable, but of course a company can only make a substantial impact if it is successful.
At marlo hydroponic skincare™ we believe we've found the best possible balance across thousands of tricky decisions and competing priorities. If you have questions, comments or suggestions about how we can do better, please Contact Us and share your thoughts!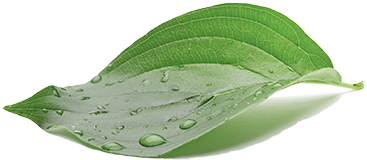 when it comes to
making a beautiful difference,
we have only just begun