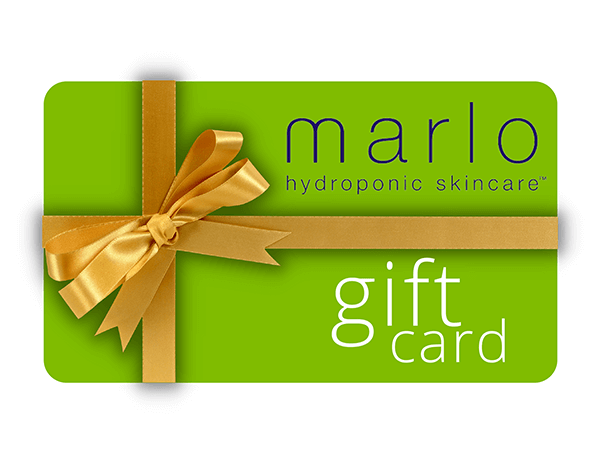 marlo gift card
give the gift of marlo! treat someone special to the best in clean beauty!
to give a gift: Choose a dollar value from the options below and click "add to bag" to place your order. You will receive a confirmation email that contains a unique gift card code. Simply forward the email to give your gift.
to redeem a gift: Redeem a gift card at marlohydroponics.com by entering its unique code at checkout in the box labeled "gift card." This code isn't case-sensitive.
to recover a lost gift card: If you lose your code, refer back to your order confirmation email and click the "Resend gift cards" link.
Note: Marlo gift cards are digital-only, and are delivered by email to the person purchasing it shortly after the transaction is complete. They are redeemable as soon as received only at marlohydroponics.com in the U.S. Gift cards do not expire. They may not be purchased using a discount or promotion, and cannot be returned.
what our customers are saying