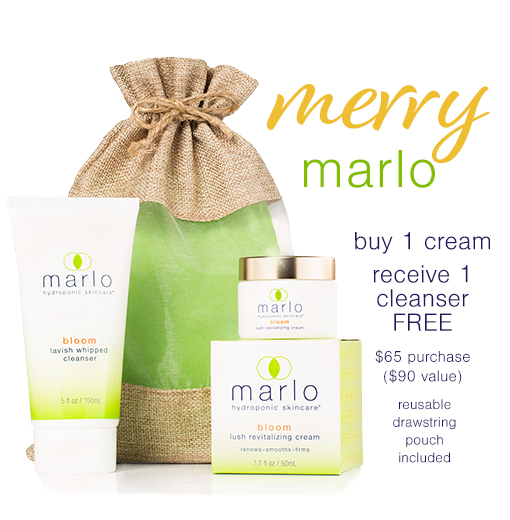 merry marlo!
Our holiday Bundle Offer for you.
For a limited time, we have a special holiday bundle offer for you. Get one for a friend too!
Buy 1 Cream, Get 1 Cleanser FREE
$65 purchase
($90 value)
Reusable drawstring pouch included
for all skintypes
$65.00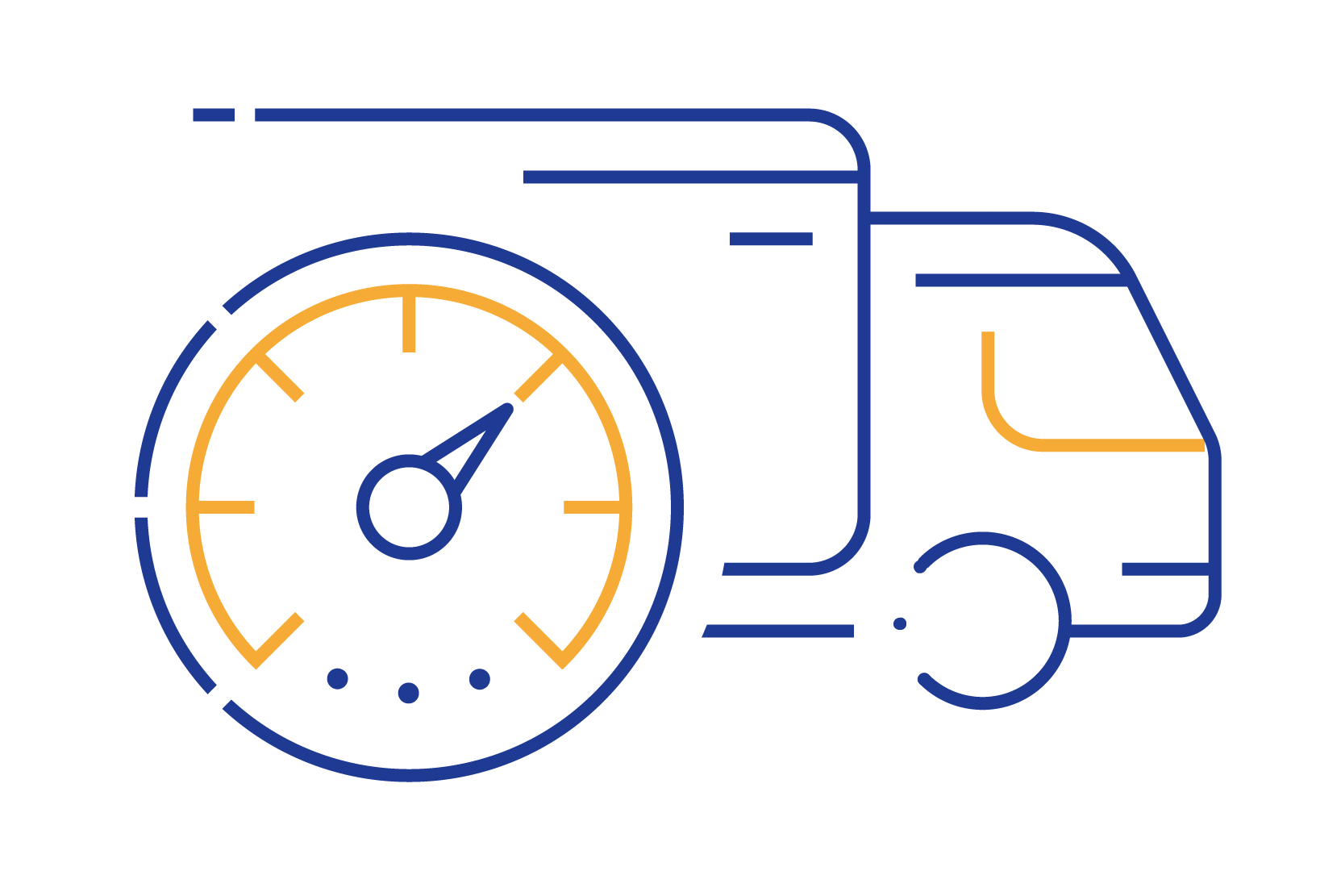 Due to the high level of online orders and weather events forecasted for this holiday season, deliveries with our shipping partners may be delayed. At Marlo, we process and ship orders as soon as they're placed but we suggest orders be made as early as possible to ensure they arrive in a timely manner.
what our customers are saying